If you are planning to build an app but the exorbitant development costs have been haunting you, you've come to the right place. This is because, mobile app development can actually be executed even with a constrained budget.
In this article, we'll go through with you 5 main tips on how to develop your mobile application within a low budget. Follow these tips, and you'll be on your way to creating an amazing app with minimal expenditure.
1. Identify the purpose of your application
First, you have to ask yourself: Who is your target audience? What do you hope to achieve with this mobile app? Who are your competitors when it comes to this target segment? What special features do you want your app to have in order to stand out? Answering these questions early on would allow you to set your goals and properly conceptualise your idea fully.
With these questions in mind, you'll want to first conduct an initial round of market research in order to understand your target segment. Following that, you can proceed to draft up a list of features you wish to implement in your app based on the feedback from your market research. With your main features in mind, you can move on to the next step.
2. Choosing the right agency
Next, you'll need to identify an appropriate mobile app development agency you'll want to work with. Here's a potential list of agencies you could consider that are listed in Singapore.
Choosing the right agency is important as different mobile app development companies specialise in different areas. After all, I'm pretty sure wouldn't want a mobile game app developer creating your business application.
3. Choosing the appropriate platform
Since you're on a tight budget, developing your mobile applications on multiple platforms might not be the most viable. In such cases, you'll need to carefully consider your target audience and pick the platform that is adopted by the majority of your customers. IOS or Android? With your market research conducted, you'll be able to effectively make decisions on which platform will be best suited to your app.
4. Brainstorming of unique features
There are hundreds of thousands of mobile applications out in the market. Chances are, unless your app possesses some unique features, your app would simply be a small fish in the sea; insignificant and nothing special compared to all the other apps out there. You'll need special features to make your customers have a reason to install and use your app. Luckily, when it comes this area, your mobile app agency would typically have the expertise to assist in suggesting potential features that could be developed.
5. Leaving out budget for app maintenance
In this fast paced digital city like Singapore, it is paramount that we constantly upgrade ourselves. The same goes for apps. As the user's internal phone software constantly undergoes updates, there comes a need for mobile apps to also perform routine app maintenance not only to ensure that their app still works on the new software build, but also continues to attract new users.
A good estimate of how much budget to allocate would be 15% to 20% of your entire project's total budget. Of course, this all depends on your expected lifespan of your application.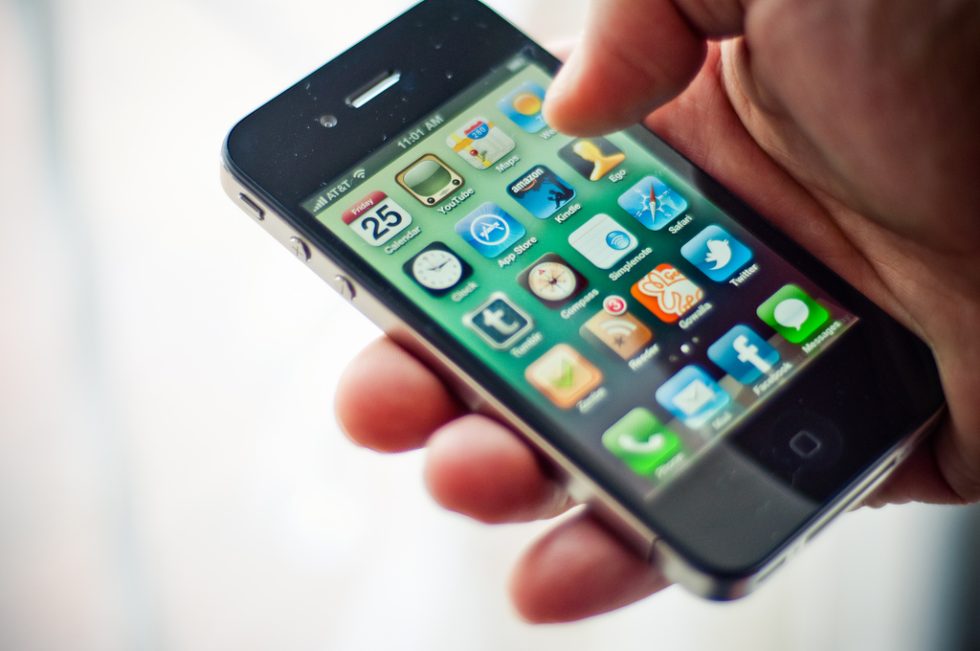 Conclusion
In summary, noting these considerations will certainly help you cut down on expenses when you plan to create an app. Hopefully, these strategies will allow you to create amazing apps within your limited budget.